SITE LINKS










WE TAKE GREAT CARE AND PRIDE IN EVERYTHING WE DO SO YOU DON'T HAVE TO WORRY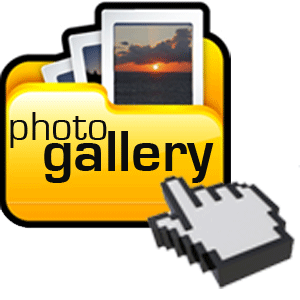 CARPET CLEANING

---
HAVING TROUBLE WITH YOUR PILE?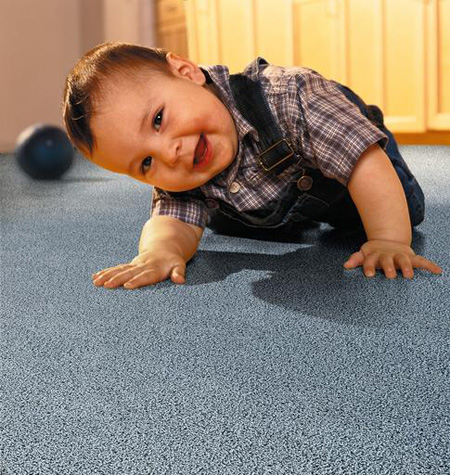 For many years, there has been a reoccurring problem with nylon carpet pile. The difficulty with this type of carpet fibre is that it has a tendency to soil rapidly, and although there have been improvements, they just conceal the problem instead of prevent it. Wool carpets are not so prone to this problem but will, over time, become saturated with soiling agents which detract from the appearance of the carpet and actually damage the carpet itself. Dirt and Grease bind them selves to the fibres of your carpet and trap germs and microbes that can affect your health.
Simply Vacuuming your carpet does very little to reduce bacterial growth, although it will remove some surface particles of grit that will damage the fibres when walked on. Carpet cleaning solutions and home cleaning products rely on copious amounts of water to achieve grease solution, however their removal is not easy and the carpet may be soaked and damaged over time.

The real solution is to get the carpet professionally cleaned by trained specialists with real experience and real results.
Here at HCS domestic cleaning services, we are certified 'cleansmart' carpet cleaners. Since qualifying we have focused on using a combination of techniques (developed over several years) which include low level wetting agents, professional cleaning solutions and extraction machines that operate with low moisture which solves the problem of over wetting. These low moisture methods achieve high-quality results in cleaning the carpet pile, and the benefit of this type of carpet cleaning is that it allows your carpets or furniture to dry quickly.
The biggest danger, by far, from too much water in your carpet is getting the underpad wet. The reason this is a concern, is that you cannot get enough air circulation under the carpet to dry it properly. For that reason, the most predominant advantage of these low moisture carpet cleaners is that it helps to prevent mold growth in your home.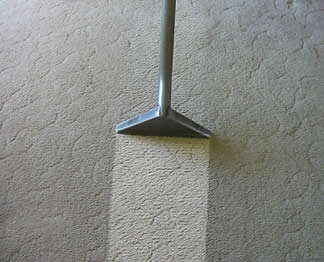 The most significant of all of the latest advances in carpet cleaning technology is in the chemicals themselves. They employ a science called encapsulation. This chemical process utilizes a revolutionary encapsulation technology that literally traps soil, dirt and residues in a suspension and is subsequently removed by a machine. In the past encapsulation has been associated with brush and bonnet cleaning or dry foam but with recent advances in the science you will also find encapsulation being used with hot water extraction methods.
Most dry dirt can be easily removed by a routine of regular vacuuming. The oily and sticky dirt's attract and hold dry soil to the surface. The result is a dull, gray, and ugly appearance. Encapsulation chemistry not only cleans better, but also helps the carpet stay clean longer.
The first step in effectively cleaning any carpet is to counteract sticky soils. The encapsulation chemistry surrounds each dirt particle and crystallizes so it cannot attract other dirt. The encapsulated particles release from the fibre and are easily extracted with normal vacuuming and since there is no dirt-attracting residue left behind, the carpet stays clean longer.
Even when using a fibre rinse as part of hot water extraction cleaning, some detergent residue is still left on the carpet. Many fibre rinses themselves are sticky! Some carpet mills estimate that up to 4% of detergent used is left in the carpet following hot water extraction, and this residue adds up over repeated cleanings. Any new dirt coming into contact with the carpet, such as dirt from shoes in normal foot traffic, will be attracted to the sticky detergent residue left on the carpet. This is referred to as "rapid re soiling", the result of cleaned carpet getting dirty faster than carpet with no residue. Vacuuming removes loose soil, but will not remove dirt attached to sticky residue.
Many encapsulating products are formulated with the proper balance of carpet cleaning detergents that get the carpets clean in the first place, and crystalline polymers that effectively encapsulate and crystallize embedded spots, greasy soils and detergent residues. The encapsulation technology is a much more effective carpet cleaning method because it crystallizes any remaining residue, thus preventing rapid re soiling.
Our unique method of carpet cleaning and stain removal uses a proprietary system of cleansing and extraction to maximise the effect of the cleaning process. developed over many years it has proved to be the most effective method of cleaning the carpet successfully.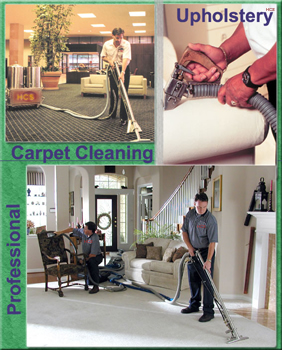 Call HCS today and get your home and carpet smelling fresh and feeling new again!

---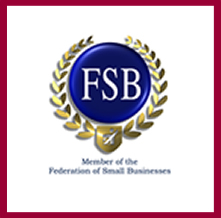 ---
---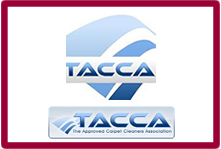 ---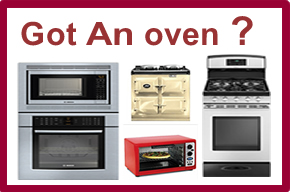 ---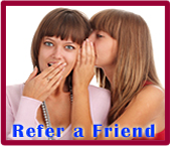 ---
What makes a successful cleaning company
Being successful in the domestic deep cleaning market takes more than technical ability. It takes drive and hard work combined with a caring and professional attitude to clients and services. We have worked hard to be the number one choice for many individuals and businesses throughout the UK. From household cleaning to hotel cleaning we have done it all.
---
Home Cleaning Services is able to offer the same care that we have given to our local customers to our Nationwide ones by listening, looking and providing the very best service available.
---
Whether you require information on home cleaning, house cleaning or office cleaning, just pick up the phone and we will provide an instant cleaning estimate for our insured domestic cleaning service. Contact Home Cleaning Services to arrange your Domestic Cleaning Service today!
---
Home Cleaning Services Domestic Cleaning Service Now Available throughout the Northamptonshire area
After the success of our Local service we extended our coverage to provide a countywide service so that you would never be more than a phone call away. Just call us and we can give you a quote. For larger premises we recommend an on-site visit to cover all the essential aspects of the service you require.
| | |
| --- | --- |
| We Cover such Towns as: | |
| ·Northampton | |
| ·Finedon | |
| ·Wellingborough | |
| ·Daventry | |
| ·Kettering | |
| ·Rushden | |
| ·Weedon | |
| ·Corby | |
| ·Market Harborough | |
| | |
| | |
| | |
| | |
| ·Leicester | |
| ·Rugby | |
| | |
| | |
| AND MOST MAJOR LOCAL SURROUNDING COUNTIES INCLUDING | |
| ·Northamptonshire | |
| ·Buckinghamshire | |
| | |
| | |
---

---
---
Find us on Google+