SITE LINKS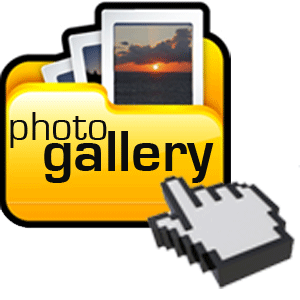 ABOUT US
HCS HOME CLEAN SERVICES FINEDON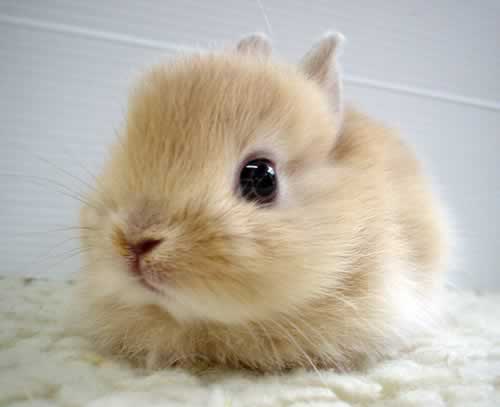 The company was founded in 2009 by London Born and Northampton raised Stefan Szatkowski, an experienced manager who had worked as an oven clean technician, completing over 600 cleans before deciding to create a company based on his own standards of excellence.
Realising that dedication and diversity was the key to providing the clients with a complete 'one stop' service he invested in the very latest equipment and technological breakthroughs in the cleaning market. He gained immediate accreditation from the Cleansmart Academy and, building on their methods, developed a unique system for the ultimate carpet cleaning process.
The key to his success was by utilising the skills and dedication of his family. Working closely with his wife (Jenny) and daughter (Claire) he founded a strong and dependable workforce, who, under his direction, expanded the business rapidly, as well as forming the bedrock of the company. They also helped to maintain the high standards which HCS clients demand. Now the company could move forward safe in the knowledge that they were all pulling in the same direction.
Stefan continues to run his business despite having to attend to the needs of his Wife, Daughter, rabbits, Koi carp, fishing friends and the strain of summer gardening.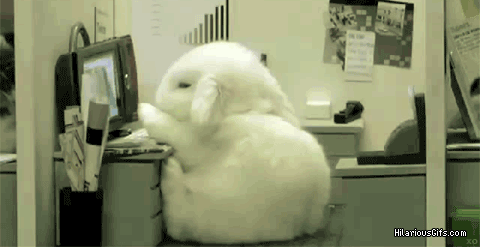 WATCH THAT RABBIT GO !
---
HCS latest charity donation
HCS continues to support local charity events and fund raising within the local community. Just giving something back to those who have supported the family and it's business.
Our latest donation was to Men united national campaign to raise awareness for prostate cancer. Here Stefan is thanked for his generous donation by Jeff himself at Northampton Town football club, before he heads off to Milton Keynes. We hope this makes a difference and especial congratulations and best wishes go to Sky sports star Jeff Stelling.
Read more about men united here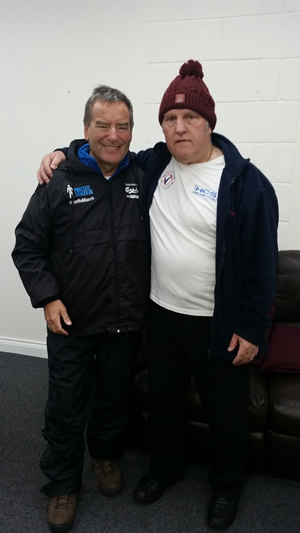 ---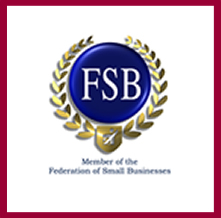 ---
---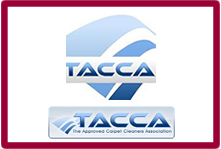 ---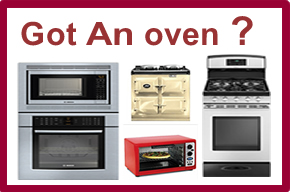 ---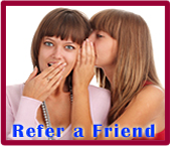 ---
What makes a successful cleaning company
Being successful in the domestic deep cleaning market takes more than technical ability. It takes drive and hard work combined with a caring and professional attitude to clients and services. We have worked hard to be the number one choice for many individuals and businesses throughout the UK. From household cleaning to hotel cleaning we have done it all.
---
Home Cleaning Services is able to offer the same care that we have given to our local customers to our Nationwide ones by listening, looking and providing the very best service available.
---
Whether you require information on home cleaning, house cleaning or office cleaning, just pick up the phone and we will provide an instant cleaning estimate for our insured domestic cleaning service. Contact Home Cleaning Services to arrange your Domestic Cleaning Service today!
---
Home Cleaning Services Domestic Cleaning Service Now Available throughout the Northamptonshire area
After the success of our Local service we extended our coverage to provide a countywide service so that you would never be more than a phone call away. Just call us and we can give you a quote. For larger premises we recommend an on-site visit to cover all the essential aspects of the service you require.
| | |
| --- | --- |
| We Cover such Towns as: | |
| ·Northampton | |
| ·Finedon | |
| ·Wellingborough | |
| ·Daventry | |
| ·Kettering | |
| ·Rushden | |
| ·Weedon | |
| ·Corby | |
| ·Market Harborough | |
| | |
| | |
| | |
| | |
| ·Leicester | |
| ·Rugby | |
| | |
| | |
| AND MOST MAJOR LOCAL SURROUNDING COUNTIES INCLUDING | |
| ·Northamptonshire | |
| ·Buckinghamshire | |
| | |
| | |
---

---
---
Find us on Google+